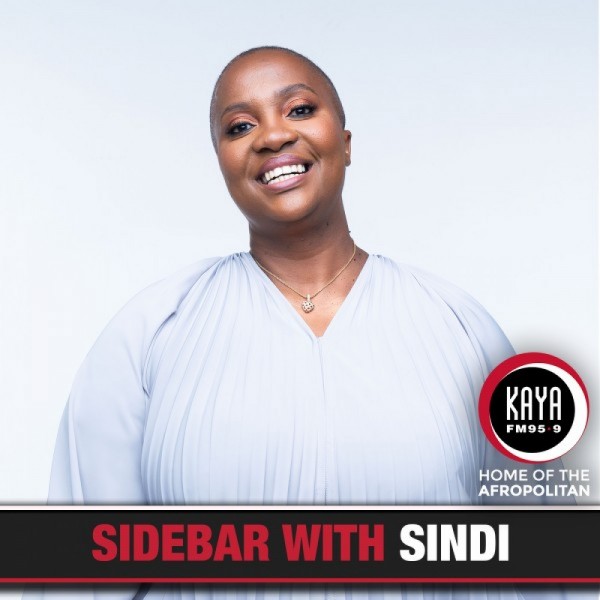 What is the story behind your name?
What is the story behind your name?

African parents or grandparents give babies names that serves as warnings or rebukes. We often celebrate and embrace our names when they have positive stories behind them, but what happens when your name was influenced by a sad circumstance or story that happed to your parent?

A name has the power to keep in memory of tribulations or misfortunes that parents has been through, or it can be memories of the victories of the past. Sometimes they're passed from generation to generation in hopes of creating a sense of honor to an elder of the family.

What happens when a child changes their name later in life? What are the cultural implications?

Dr Sindi Van Zyl weigh in on the African naming tradition alongside Cultural Expert, Gogo Katie.