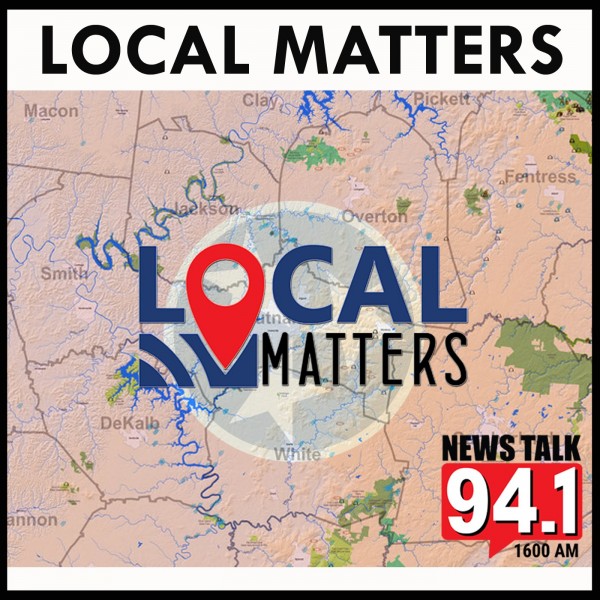 Bob Bell & Leadership Putnam
On today's Local Matters…Bob Bell talks with Jenny Spurlock, Executive Director of Leadership Putnam. They discuss the origins of Leadership Putnam, and the programs that they offer to help create positive change across Putnam County.

Listen to the latest Local Matters Podcast… Presented by Office Mart.