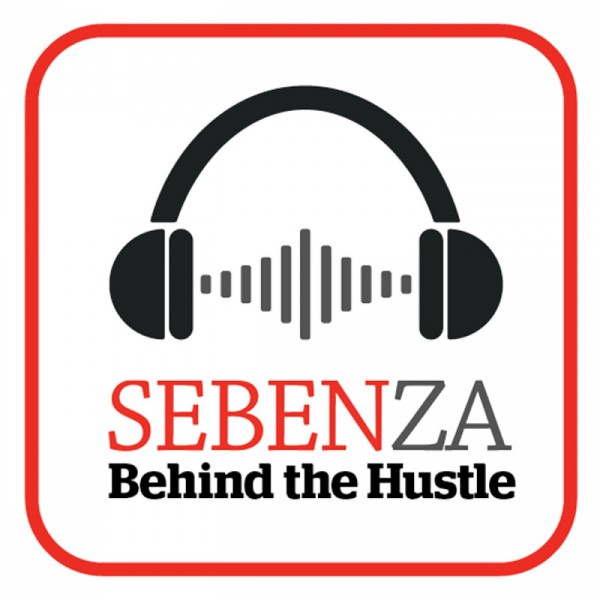 Here is how Mabena is changing the business of tourism
Jerry Mabena might share a surname with a popular Twitter meme but his diligent work is no joke. From the dusty streets of Alex to the world, Mabena is changing the way people see tourism.

We have a chat with the Thebe Investment Group figurehead and what has come to define the work he has put into his many achievements.