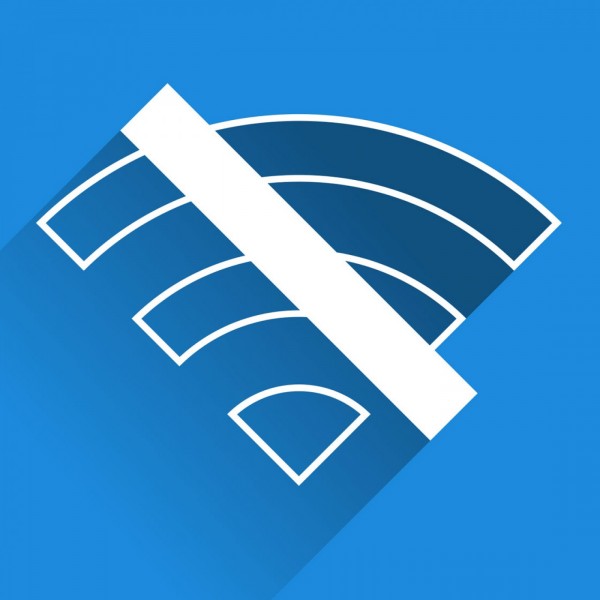 TalkCentral: Ep 268 - 'Putsonderfibre'
In the podcast this week, Duncan McLeod and Regardt van der Berg chat about Telkom's plan to kill off copper - and that means DSL. Is this a good thing or not, and what does it mean for those who can't get fibre?
Also this week, Honor wants to be a major brand in smartphones, Mark Barnes quits the Post Office, Microsoft spends big in its fight against Twitch and Facebook really wants you to know it owns WhatsApp and Instagram.
Listen to the show to find out who's been picked as winner and loser of the week.
Regardt's pick this week is Lego's new Hidden Side sets, while Duncan has chosen the Honor 20 Pro smartphone.
Join us live on YouTube on Sundays at 1pm at youtube.com/techcentral.