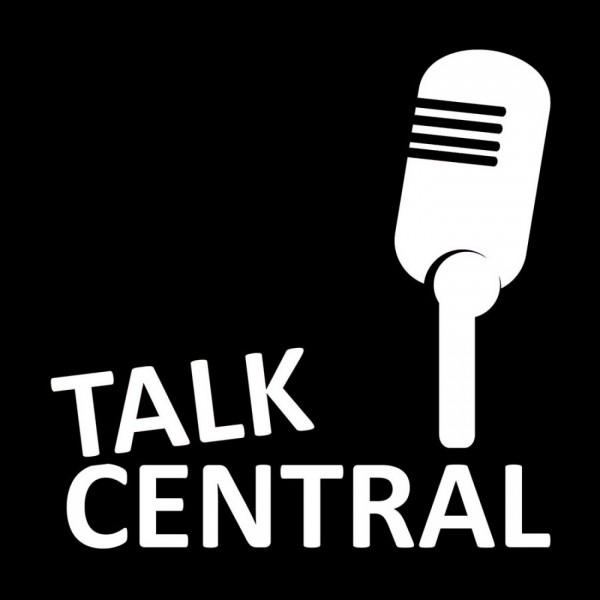 TalkCentral: Ep 235 - 'MultiChoice 2.0'
On TalkCentral this week, Duncan McLeod and Regardt van der Berg unpacks Naspers's decision to unbundle MultiChoice to shareholders and list it on the JSE. What does this mean for the future of the pay-television operator?
Also this week, could Telkom and MTN merge? Plus: President Cyril Ramaphosa signals urgency on spectrum allocation (and what it might mean), iPhone pricing in South Africa and the Japanese land two robots on an asteroid.
Listen to the show to find out who's been picked as winner and loser of the week.
Regardt's pick this week is the battle royale game Scum, while Duncan has chosen (the not new but still very good) game The Witcher 3: Wild Hunt.
Have any feedback on the show? Please send a WhatsApp message to 071 999 1111. Voice notes may be included in a future episode.