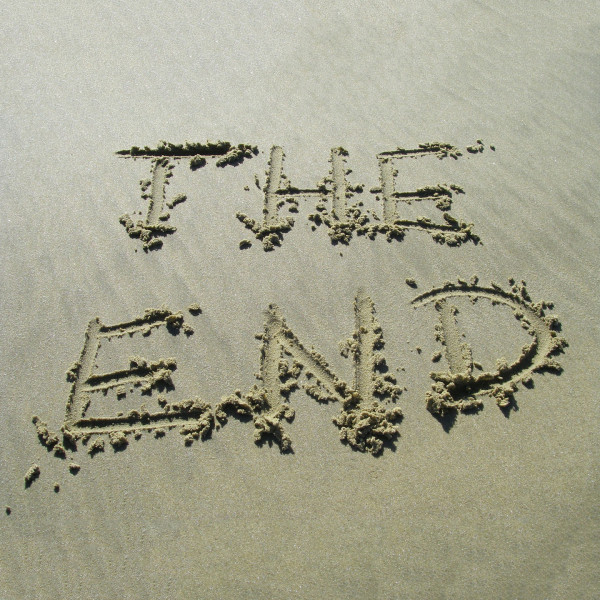 TalkCentral: Ep 272 - 'The final episode?'
TalkCentral is back for what may be the final episode of the long-running podcast.
Duncan McLeod and Regardt van der Berg catch up on the latest technology news, including the suspension of communications minister Stella Ndabeni-Abrahams as well as the national lockdown and what happens next.
Other topics covered include the best TV shows watch and games to play during the lockdown and the upcoming Microsoft Flight Simulator.