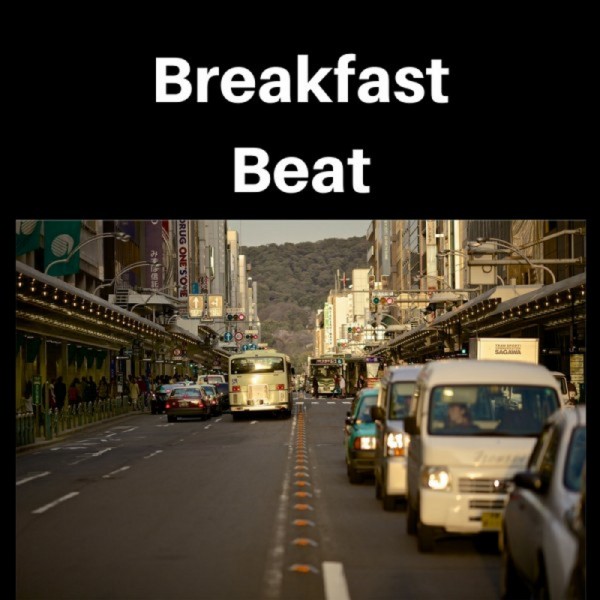 Labour lowdown : Understanding terminology in the employment contract
If you are working for a company you might have come across terminology in your employment contract which seems foreign to you. Today we discuss some of the terms and answer questions we received in the previous episode.

For more on this we chat to labour law expert Shaheed Abader, He holds a Masters in Labour Law, currently completing his PhD in Employee Relations and a registered commissioner at the CCMA.