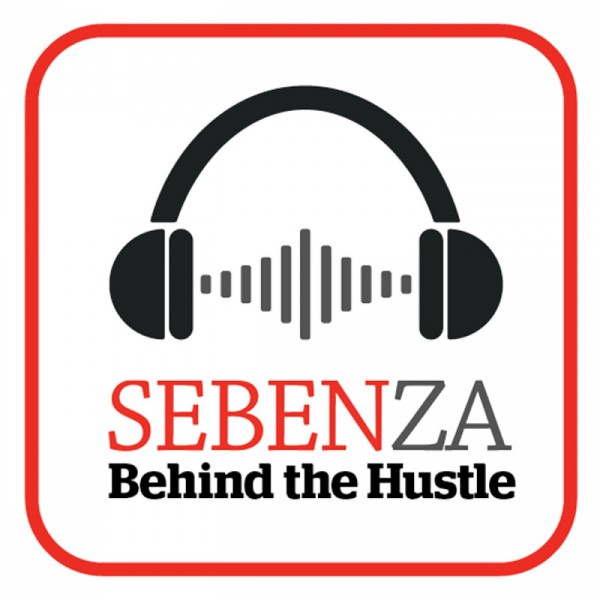 From Instagram beauty to penis enlargements, lets talk aesthetics!
When it comes to being a multitalented individual Dr Reza Mia takes the cake. The young aesthetics doctor has made a name for himself not only on the local front but to international audiences including Dr Simon Ourian who is famed for being the face behind making the likes of Kim Kardashian-West the beauty that she is.

We sit down with Dr Mia to learn more about his journey as one of South Africa's got-to aestheticians and how he fell in love with aviation as a child and worked his way back into his passion as the mastermind behind the Pegasus Vertical Business Jet.