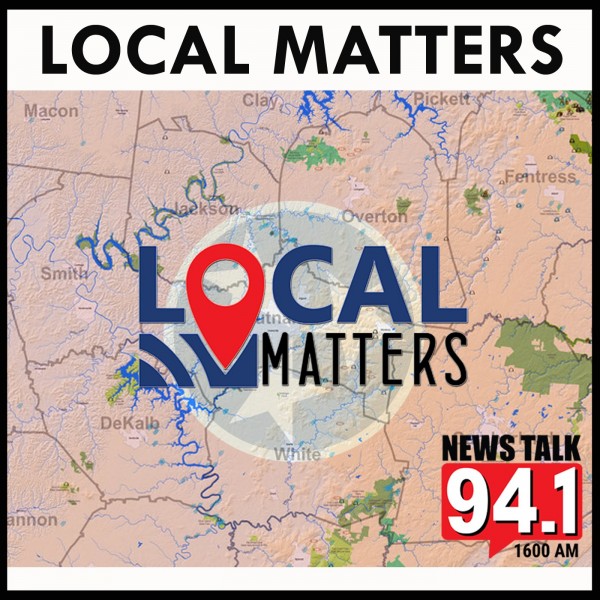 Judy Duke & Local Multi-Instrumentalist
On today's Local Matters…Judy Duke meets with Phyllis Brown, a local multi-instrumental musician. They discuss her background in music, and the various instruments that she knows how to play, including her favorite, the hammered dulcimer.

Listen to the latest Local Matters Podcast… Presented by Office Mart.