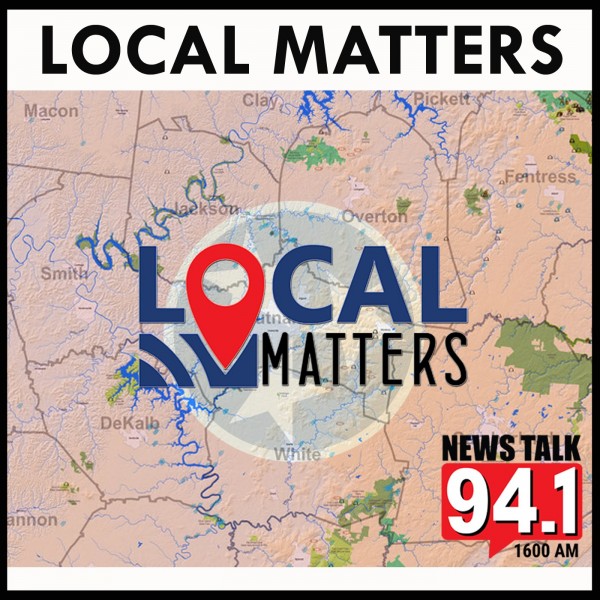 Judy Duke & Fashion And Politics
On today's Local Matters…Judy Duke sits down with local fashionista Laurie McCall. They discuss various topics including her family's former concrete business, her degrees in educational fields, and her interest and involvement in politics.

Listen to the latest Local Matters Podcast… Presented by Office Mart.