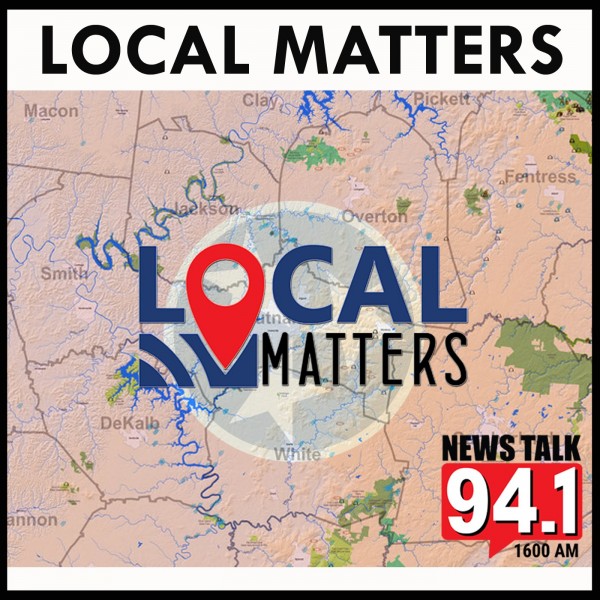 Lynda LaCoax & Headaches And Migraines
On today's Local Matters…Lynda LaCoax meets with Dr. Jamie Galperin of Love Life Chiropractic. They discuss the common topic of headaches and migraines - what some common and uncommon causes are, & how best to treat them day to day.

Listen to the latest Local Matters Podcast… Presented by Office Mart.