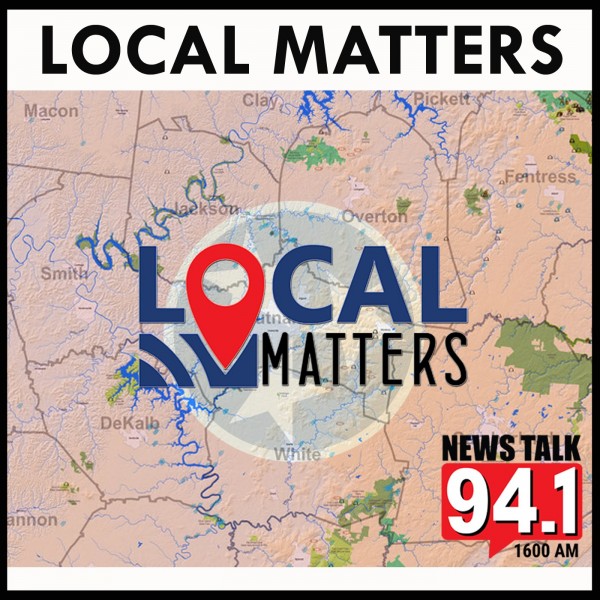 Matt Swallows & CBD Pt 2
On today's Local Matters…Matt Swallows continues speaking with Judi Quilici Timmcke, MS, PhD. This week they go more in depth on the topic of CBD, specifically the myths surrounding CBD, it's general uses, and the benefits that CBD provides.

Listen to the latest Local Matters Podcast… Presented by Office Mart.