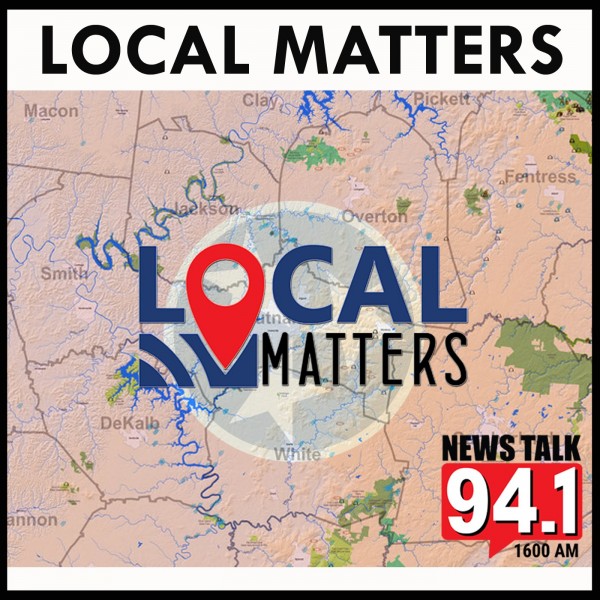 Bob Bell & Putnam County School System
On today's Local Matters…Bob Bell talks with Director of Putnam County Schools, Jerry Boyd. They discuss the ups and downs of the recently closed school year for Putnam County, school budgets and resources, and construction for new schools.

Listen to the latest Local Matters Podcast… Presented by Office Mart.