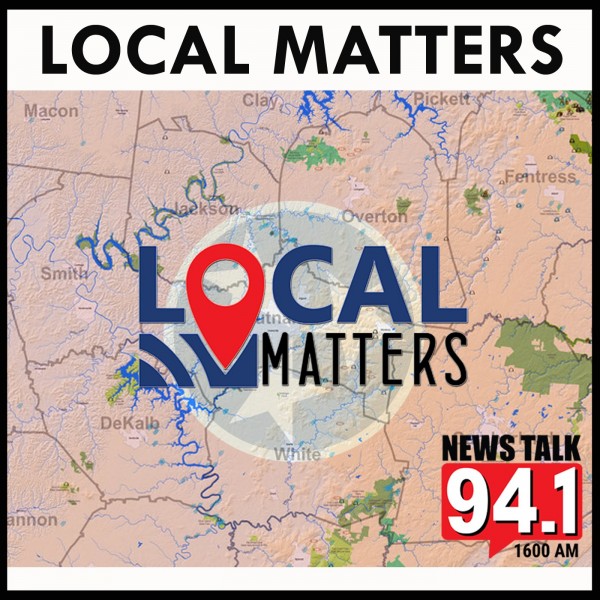 Judy Duke & Cookeville High JROTC
On today's Local Matters…Judy Duke meets with Colonel Nickey Philpot, Senior Army Instructor for Cookeville High's JROTC Program. They discuss his history with the Army, and explains the benefits and overall goals of the JROTC Program.

Listen to the latest Local Matters Podcast… Presented by Office Mart.