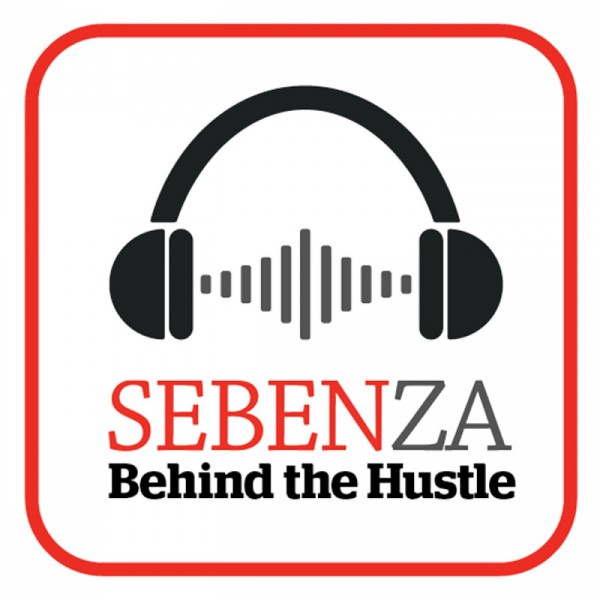 Becoming a TV personality and entertainer
If he never grew up on your screens on MNet's KTV you probably know our guest for his work on SuperSport. Meet Kamza Mbatha who has made a name for himself as a TV presenter and gifted muso.

We sit with the multi-talented entertainer and discuss the ins and outs of not only being in front of the mic and camera but behind the scenes.