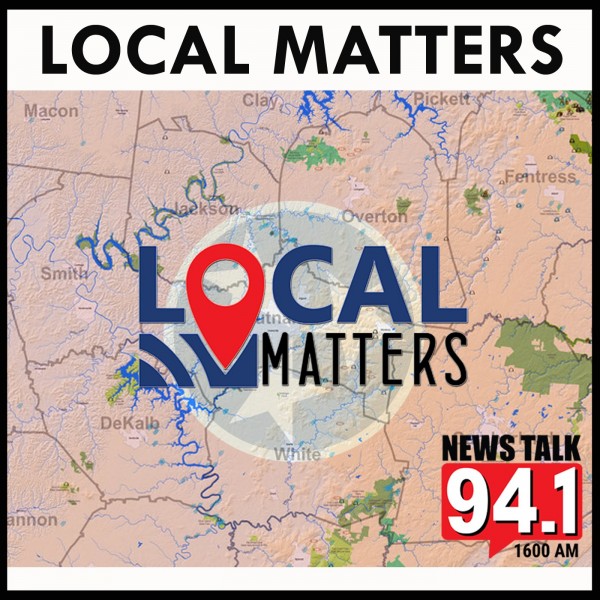 Judy Duke & Faith And Writing
On today's Local Matters…Judy Duke meets with local author and speaker, Pamela Rader. They discuss how she got into writing despite not having a background in journalism, and how her faith impacts and influences her writing.

Listen to the latest Local Matters Podcast… Presented by Office Mart.