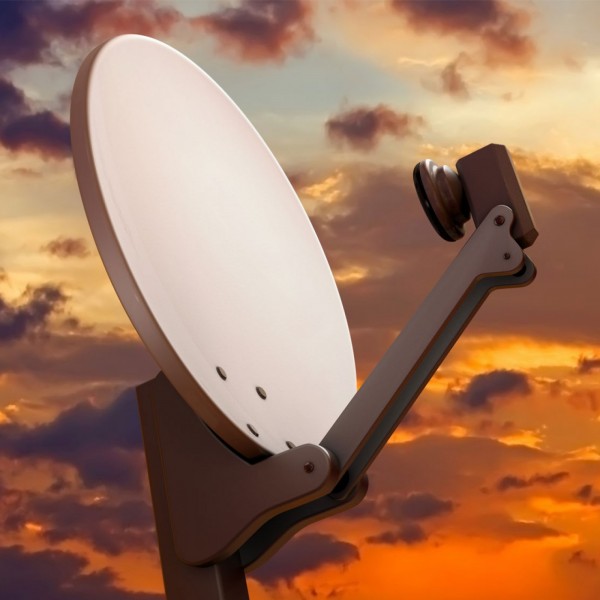 TalkCentral: Ep 264 - 'Jobs axe swings at MultiChoice'
In the podcast this week, Duncan McLeod and Regardt van der Berg chat about the looming layoffs at MultiChoice and what precipitated the move.
Also this week, Naspers names its new European-listed Internet giant Prosus, bitcoin goes ballistic and - not unrelated - Facebook take the wraps off libra. Plus, Cyril has a dream!
Listen to the show to find out who's been picked as winner and loser of the week.
Regardt's pick this week is Mario Royale, while Duncan has chosen the credit score-checking app TymeCoach.
WhatsApp the show on 071 999 1111 and please subscribe to our channel on YouTube at youtube.com/techcentral.