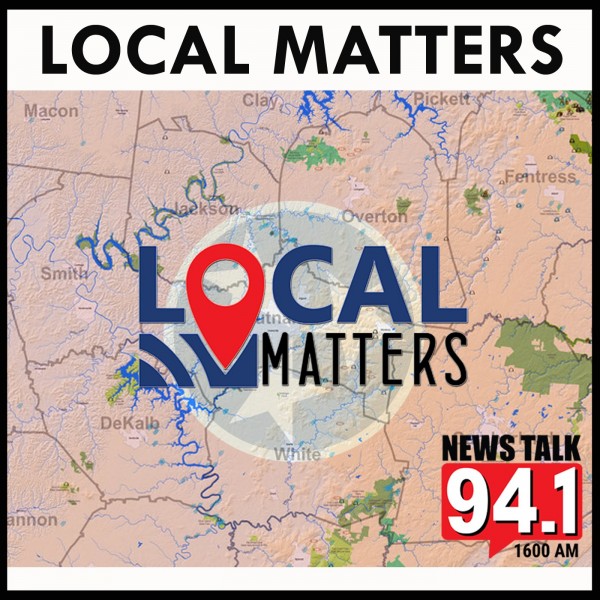 Bob Bell & CRMC Education Programs
On today's Local Matters…Bob Bell meets with Bethany Pack, Director of Education Programs at Cookeville Regional Medical Center. They discuss the role that the Education Department plays, and how they train new hires.

Listen to the latest Local Matters Podcast… Presented by Office Mart.