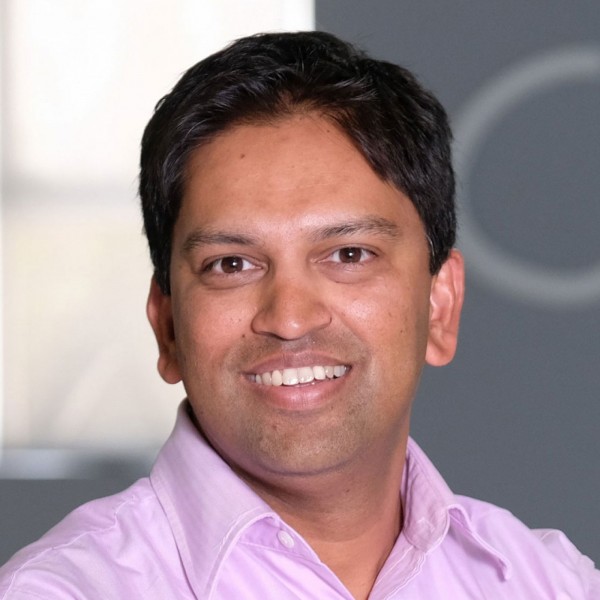 Interview: Seacom chief development officer Suveer Ramdhani
In the latest in a series of promoted podcasts with Seacom, TechCentral's Duncan McLeod talks to Seacom chief development officer Suveer Ramdhani about the changes sweeping the telecommunications industry.
Ramdhani talks about the consolidation that has started to take shape in the South African telecoms sector - some of it driven by Seacom - as well as what's driving this change and what's likely to happen next.
The conversation turns to the role of regulators such as the Independent Communications Authority of South Africa and the Competition Commission and whether the way they regulate the sector is optimal or could be tweaked to support industry growth.
As bandwidth increasingly becomes a commodity, with prices falling relentlessly - driven by new players that are upending the traditional telecoms model - how is the industry going to transform, and what does it mean for the big incumbent operators - and the challengers, for that matter? Ramdhani shares his views on who will win, and who won't, as these disruptive changes begin to manifest themselves.
New technologies, including the Internet of things, software-defined networking and network function virtualisation, artificial intelligence, and 5G, also present big opportunities - and big risks. Ramdhani talks about how these technologies will, in time, transform the sector.
It's a great discussion. Don't miss it!