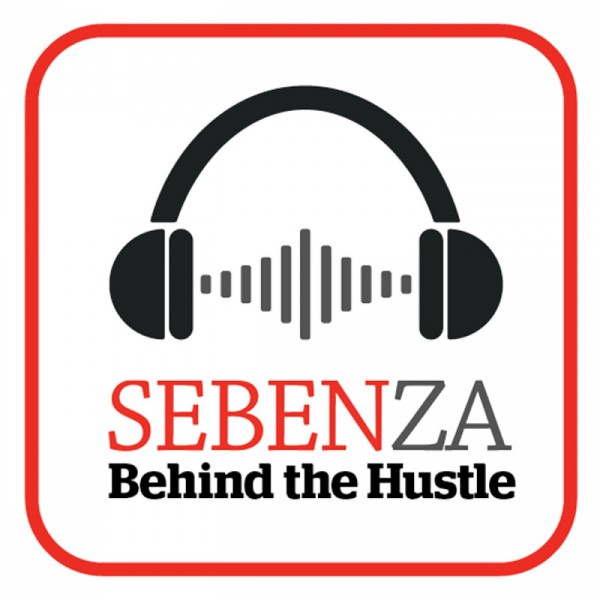 Here is how you can use your voice as a tool to inform
Phumlani Kango has earned his right stripes as a go-to voice in sexual and mental health. Whether you have seen his work in collaboration with MTV Shuga and Health4Men amongst others Kango has become a reputable advocate for sexual awareness, especially in the LGBTQ+ community.

We speak to the young force about the ins and outs of his advocacy and the ever toxic space of social media.​