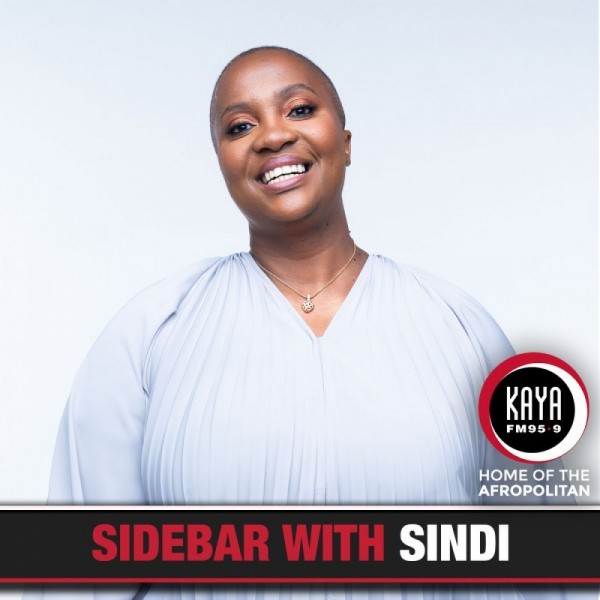 #0 #SidebarWithSindi: What type of Bride are you?
We've all heard about the Monster Bride or Bridezilla but as you've just heard there are actually ten different types of bride.

Sindi is joined by Yelang Prudence Jinka, a self-confessed Hybrid Bride who recently tied the knot and Clinical Psychologist Dr Anele Siswana.

We want to know what type of bride are/were you? Leave a comment below.