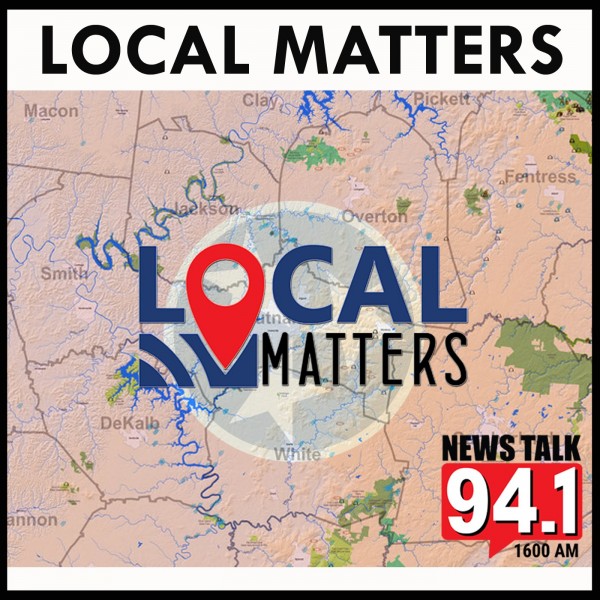 Lynda LaCoax & A Better Me Yoga
On today's Local Matters…Lynda LaCoax sits down with Mary Boring, owner of A Better Me Yoga, Cookeville's first hot yoga studio. They discuss A Better Me Yoga's first year anniversary, and how their classes continue to change and improve.

Listen to the latest Local Matters Podcast… Presented by Office Mart.