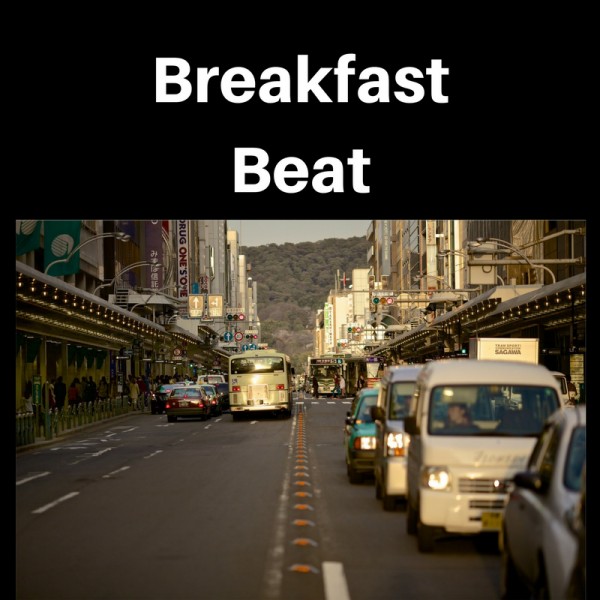 SA photojournalist Shiraz Mohamed pleads for his life in first proof of life video
Abducted South African journalist Shiraaz Mohamed says he fears for his life in a video received by the Gift of the Givers. The organisation received the video earlier this month which it says is a promising move towards bringing the journalist back to South Africa.

This is certainly significant because as you know theres been very little information streaming through about his whereabouts. Dr Sooliman from Gift of the Givers joins us now..