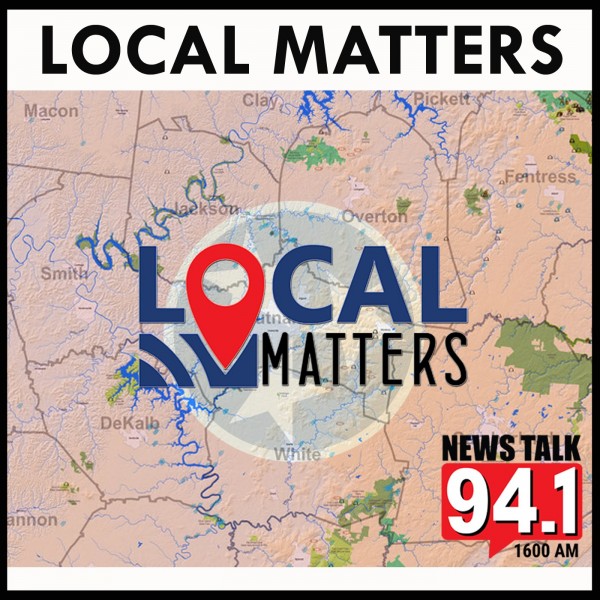 Lynda LaCoax & Shiloh Farm
On today's Local Matters…Lynda LaCoax is joined by Shiloh Farm's Luke Yoder and Meghan Borland. They discuss the various seasonal crops that they grow, as well as the various breads and pastries that they offer at the Downtown Green Market.

Listen to the latest Local Matters Podcast… Presented by Office Mart.