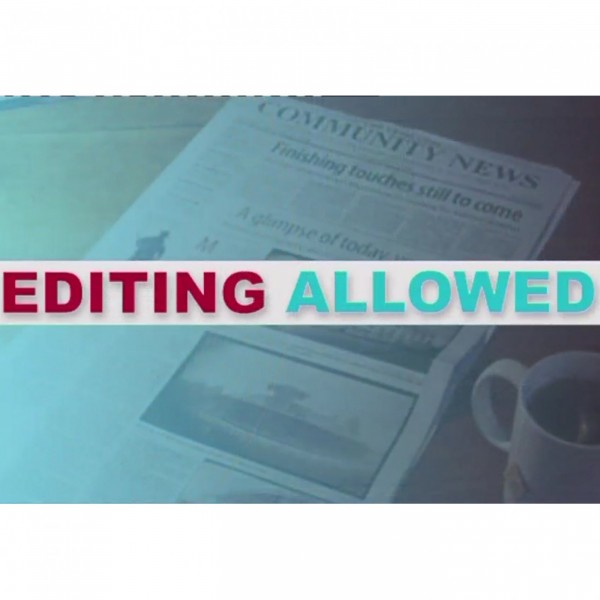 Editing Allowed - Budget 2019
The Editing Allowed team, lead by Financial Mail Editor, Rob Rose take a detailed look at the 2019 budget announcement. Jana Marais, Deputy Editor at Business Day says that the budget speech was rather concerning as we've seen the biggest budget deficit in a decade since the global financial crisis. They never quite get to the revenue they would like to see, expenditure is always much more than planned and they cannot get the debt under control.

There was very little room for the Finance Minister to maneuver says Deputy Editor of the Financial Mail, Sikontahi Mantshantsha. It was quite a difficult balancing act but he managed to not "rock the boat" especially where Eskom is concerned. The question that has not been answered is that Eskom must in the next 30 days or so settle a R70BN bond that has become due, and there has been no response to that in the budget, only the R23BN over 3 years.

Writer for Business Day Larry Claasen says that he thinks this is an election year budget, it's not meant to rock the boat and is there to keep everything stable.