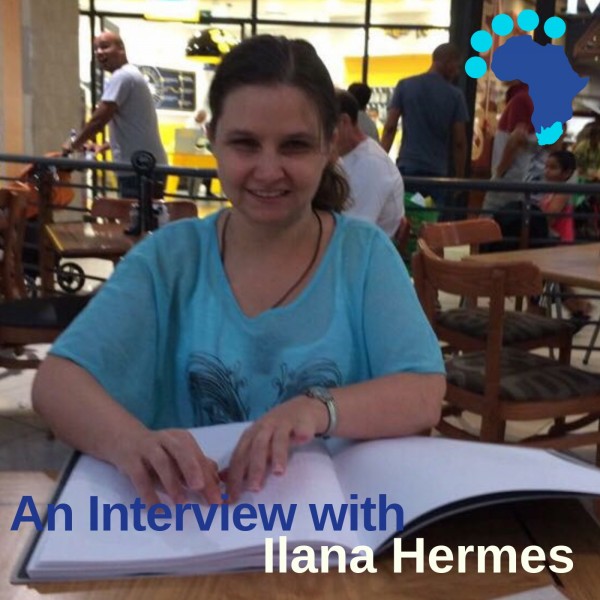 07 - Experience the World Differently with Ilana Hermes
In this episode, Lois Strachan chats with Ilana Hermes who is both visually and hearing impaired. Ilana is a reflexologist and massage therapist, and has travelled to both the USA and UK. She shares her experiences travelling with a disability as well as some of her experiences navigating the world and her day to day life.

Our service provider spotlight section focuses on Bugz Playpark, the largest play centre in the Western Cape which promotes learning through play.

Thank you to Andre du Toit for recording the new credits section of our podcast and to Craig Strachan for editing this particular episode.