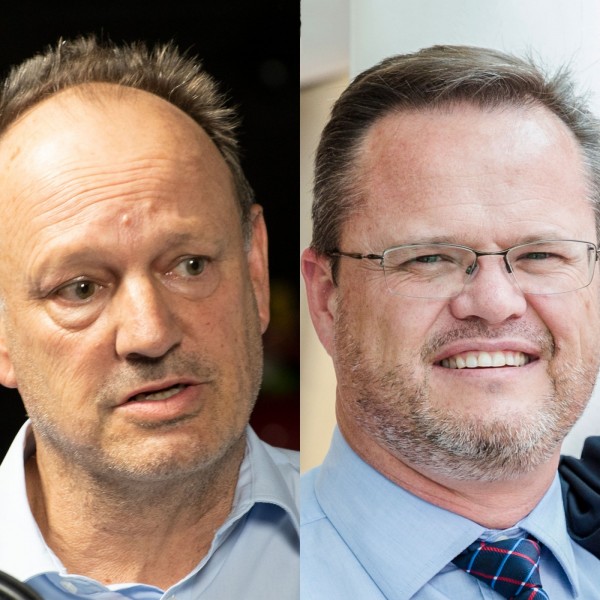 The great e-tolls debate: Wayne Duvenage vs Coenie Vermaak
In this special episode of the podcast, TechCentral editor Duncan McLeod moderates a lively and fiery debate between Organisation Undoing Tax Abuse (Outa) CEO Wayne Duvenage and Electronic Toll Collection (ETC) CEO Coenie Vermaak on Gauteng's e-tolls system.
Listen as Duvenage attacks the system, explaining why he believes it has failed, with the majority of motorists refusing to pay their e-tolls. Vermaak, who previously also boycotted the system, explains why he changed his mind about e-tolls, and why he thinks you should, too.
In the podcast, Duvenage explains why he thinks roads agency Sanral failed to consult adequately on the Gauteng Freeway Improvement Project and why there were (and are) far better (and cheaper) ways to fund road improvements. Vermaak, meanwhile, cautions that civil disobedience of the kind advocated by Outa is dangerous and could lead to unintended consequences.
The two talk about the history of the project, why non-compliance is so high and what the solutions might be to resolve the impasse.
Who is ultimately right, Duvenage or Vermaak? Listen to the podcast and make up your own mind on this complex subject.
A video version of the debate will be made available on TechCentral later this week.