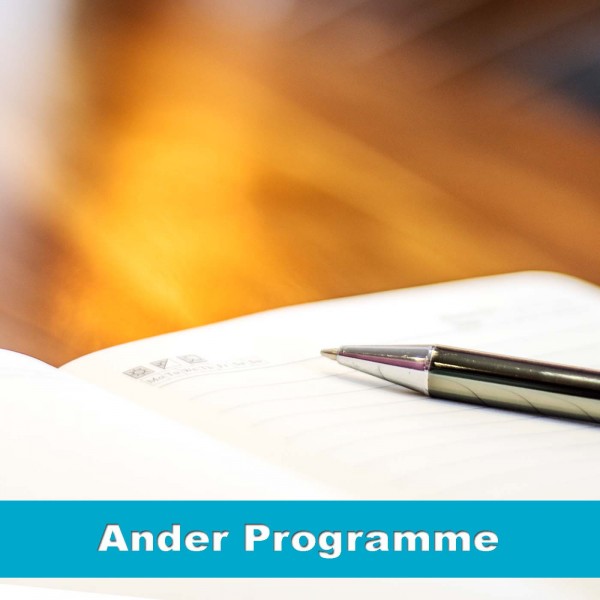 #JouMenseMyMense – 13 November 2018 – Die Feldman-gesin
Baie van ons se blootstelling aan die oorweldigende hoeveelheid plaasaanvalle, is dit wat ons lees op die lamppale of die swart en wit skokkende feite van 'n koue kliniese nuusberig of bulletin.
Feite soos Robbie (56), sy vrou Hester (52) en hulle 16 jarige seun, Frikkie wat geslaap het toe vier gewapende aanvallers hulle 2 uur op die oggend van 11 Oktober 2018 oorval het. Robbie kan nie onthou wat gebeur het nie, maar die berigte wat hy lees vertel daar was 'n gestoei, skote is afgevuur, vermoedelik deur een van die aanvallers en een van die rowers is in die bors getref en later dood langs waar Robbie gelê na hy met 'n yster oor die kop geslaan is en sy oor afgeskeur is. Hester en Frikkie, is met skoenveters vasgebind en herhaaldelik geskop en geslaan. Die oorblywende rowers het die huis geplunder en toe te voet gevlug met onder andere skootrekenaars, selfone en al Robbie se pensioengeld na hy onlangs geretrench is. 'n Huurder op die paas het 04:00 van nagskof teruggekeer, hulle daar vasgebind gevind en hulp ontbied. Robbie is per ambulans na die George Mukhari-hospitaal vervoer. Sy toestand was ernstig maar stabiel met onder andere 'n skedelbreuk en ander hoofbeserings.
Maar die eintlike storie is soveel meer as die woorde of verslae wat geskryf is en die hoop en getuienis te midde van hierdie slegte gebeurtenis het ons vanoggend eintlik totaal onkant gevang. 'n Getuienis wat Robbie vir die Here belowe het, hy sal deel en ons vandag vir die eerste keer kon hoor…
Dankie vir SPAR vir kruideniersware, Faith Durie vir die gesin se gebedskussings en Johan Kloppers van Afriforum vir jou bystand en ondersteuning aan hierdie gesin wat soos Robbie sê eintlik nou weer van vooraf moet begin.
As jy hierdie gesin op enige manier kan bystaan, kan jy gerus hulle dogter, Rene Kriel kontak by 079 013 8761 of die volgende bankbesonderhede gebruik: R.A. Feldman, CAPITEC, Rekeningnommer 1601450573, Takkode 470010.