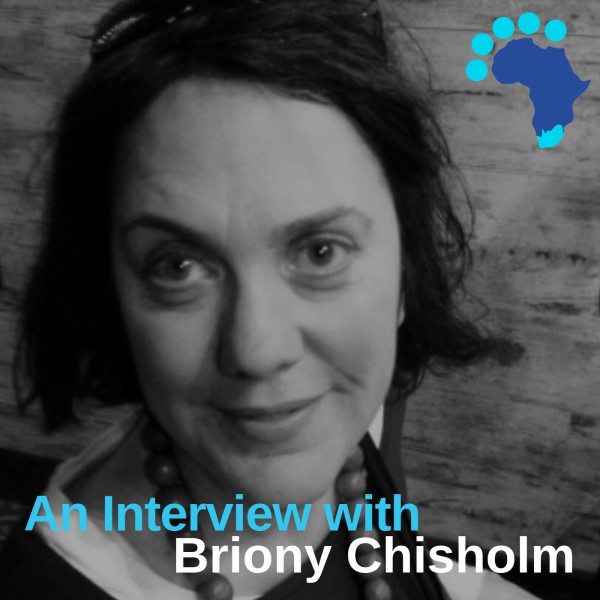 02 - Briony Chisholm's Adventurous & Practical Approach to Accessible Travel
Our host, Lois Strachan interviews Briony Chisholm, a 40-something traveller who became quadriplegic after an accident on her way home from graduating as a pharmacist when she was 21 years old. Briony works part time for the division of clinical pharmacology at the University of Cape Town as an information pharmacist on the HIV & TB Hotline. She is also a blogger and writer, who has recently published her first novel, and is continuing her post-graduate studies in HIV & TB.

Briony has travelled extensively throughout South Africa, as well as abroad. This conversation highlights her sense of adventure, and her practical approach when considering travelling to a new destination.