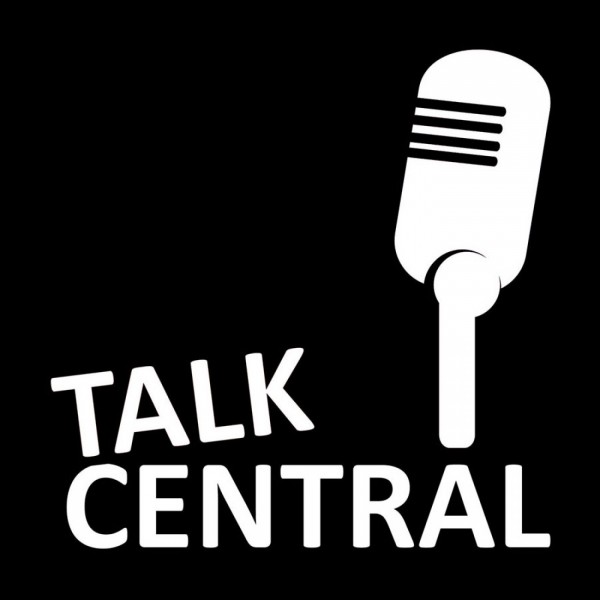 TalkCentral: 'Ten trillion photos a second'
In the latest episode of TalkCentral, Duncan McLeod and Regardt van der Berg chat about the seemingly better news on ICT emerging from government.
Telecommunications & postal services minister Siyabonga Cwele has promised to speed up the licensing of radio frequency spectrum, while the ministry of communications, led by Nomvula Mokonyane, seems to getting serious about South Africa's digital terrestrial television migration project.
Also on the show this week, Takealot is said to be building a Gauteng customer centre - in a very clever location - Google is pulling the plug on Google+ and researchers have invented a camera that can capture a pulse of light as it travels through space.
Listen to the show to find out who's been named as winner and loser of the week.
Regardt's pick this week is South African-developed game 4Pillers, while Duncan has chosen the Fitbit Charge 3 fitness tracker.
Remember, TalkCentral is recorded live on Sundays at 1pm at live.techcentral.co.za - please join us there. Please send feedback on the show via WhatsApp to 0719991111. WhatsApp voice notes may be used in a future episode.