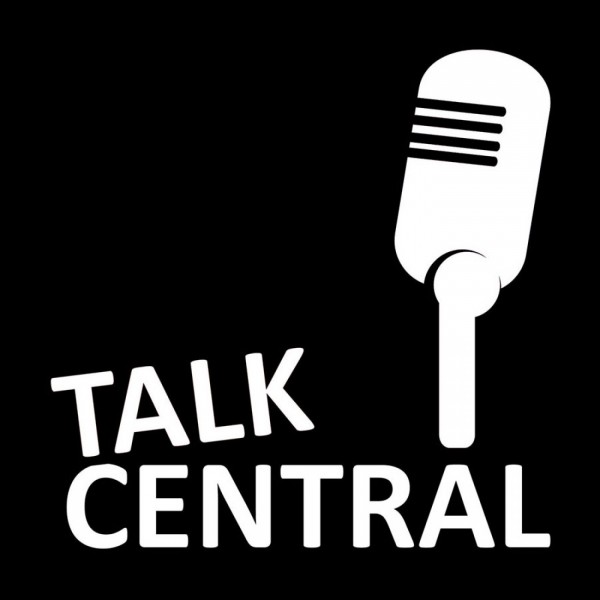 TalkCentral: Ep 237 - 'Live from Rage 2018'
This week, Duncan McLeod and Regardt van der Berg bring you the TalkCentral podcast from the Rage expo in Johannesburg.
On the show this week, they look at everything that's happening at this year's rage, from cosplay to the latest games and hardware.
Also on the show, they chat about Microsoft's new Surface devices (and headphones) -- and, no, they're not coming to South Africa -- as well as the looming retrenchments at Liquid Telecom and Facebook cracking down on fake news in South Africa.
Listen to the show to find out who's been picked as winner and loser of the week.
Regardt's pick this week is South Africa's Table Realms, while Duncan has chosen Windows 10's Dark Mode.
Any feedback on the podcast? Please send a WhatsApp message to 0719991111. Voice notes might be included in a future episode.