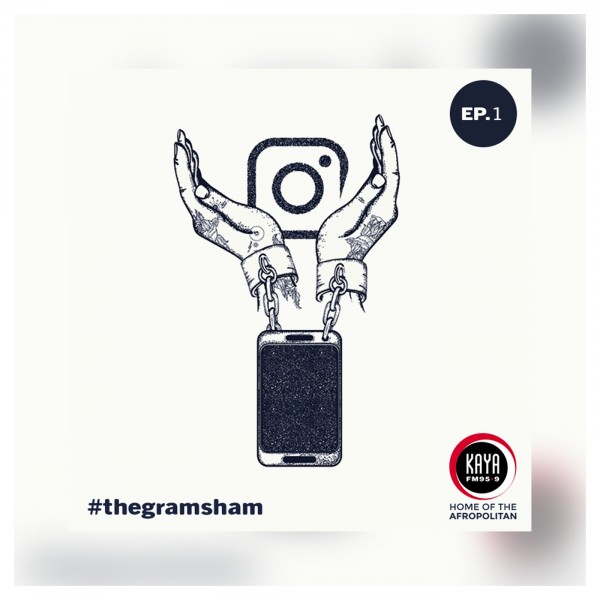 #1 The GramSham with Trevor Gumbi
Jo Lurie, talk producer presents the #TheGramSham podcast series. It all started with huge concerns that our Youth are being set up for massive failure by the fake dreams being sold to them by their role models on Instagram. The picture perfect lives being portrayed are simply snapshots, frames, highly curated, art directed moments of their lives and what they aren't seeing is the hustle, the hard work, the disappoint, the heartbreak, the mess, the anxiety, the depression, and the hard times.
#TheGramSham podcast series, features some of the celebrities and influencers who participated in the online initiative.