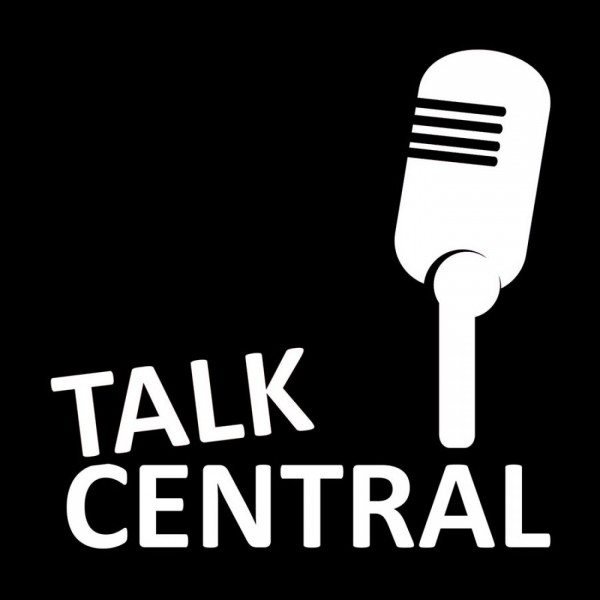 TalkCentral: Ep 236 - 'Elon Stark'
We have a great show this week. On TalkCentral, Duncan McLeod and Regardt van der Berg chat about spectrum licensing getting into high gear and Facebook's major security breach.
Also this week, Africa has a new undersea cable and Microsoft is building an operating system for robots.
Listen to the show to find out who's been picked as winner and loser of the week.
Regardt's pick this week is the Sony Alpha a6300 mirrorless camera with 16-50mm lens, while Duncan has chosen version 2.0 of the Vivaldi Web browser.
We play out this week's show with South African progressive/eclectic rock band BLK JKS and a song called Molalatladi.