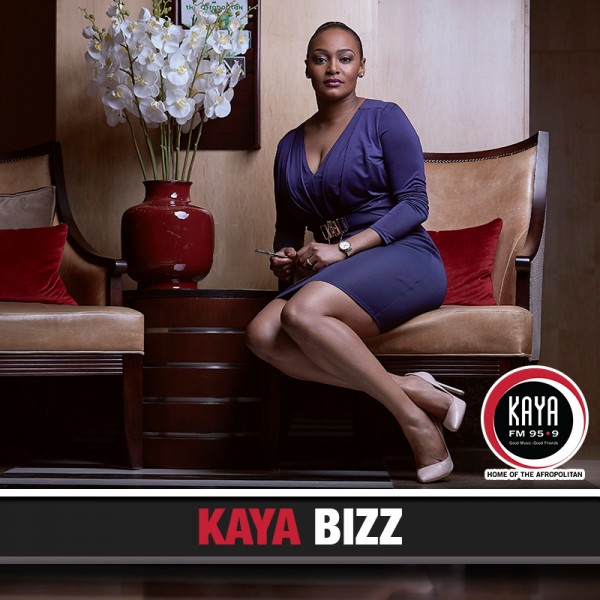 Understanding SA's franchise sector
According to 2017 Franchise Association of South Africa (FASA) research, South Africa has 845 franchise systems which together contributed R587 billion or 13.3% to the country's overall GDP.
That is a staggering amount, the largest part of which came from the fast food and restaurant sector. Franchising in South Africa covers just about every single sector including fast food and restaurants which contributed 25% to that R587bn. Gugulethu and Dumisani Bhengu from ABSA unpack franchise industry.