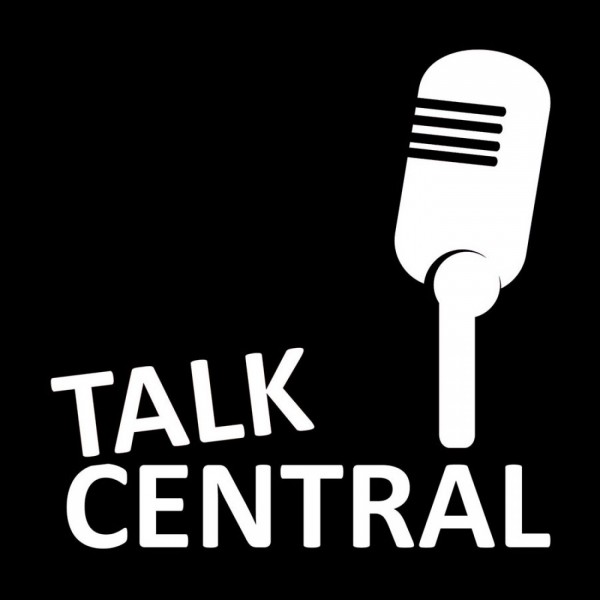 TalkCentral: Ep 234 - 'iPhone Excess Max'
In the TalkCentral podcast this week, your hosts Duncan McLeod and Regardt van der Berg unpack the big Apple keynote, when the world's most valuable company revealed the new iPhones and a new Watch.
Their verdict? The new iPhones aren't terribly exciting (over last year's iPhone X), but the Watch is starting to look very exciting indeed from a health-monitoring perspective.
Also on the show this week, looming job cuts at the SABC (and why the public broadcaster is starting to look exciting again) and MTN launched voice over LTE (what took it so long?).
Listen to the show to find out who's been picked as winner and loser of the week.
Regardt's pick this week is the Razer Gaming Phone, while Duncan has chosen ourworldindata.org.
WhatsApp the show on 071 999 1111. Voice notes might be included in a future episode.