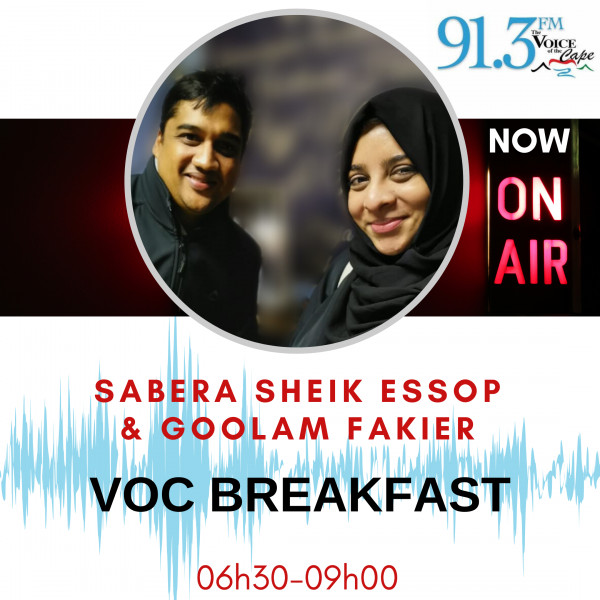 Bonteheuwel teenager escapes attempted abduction
A 16-year-old female pupil from Bontehuevel narrowly escaped an alleged attempted abduction earlier this week.

According to the girl's father, his daughter described how two male occupants tried to lure her into their vehicle. She also identified the vehicle as a white Toyota Yaris with tinted windows and claims one occupant had a scar on the left side of his face.

VOC Breakfast Beat presenter, Ashraf Kenny, discussed the report with the father of the young girl, whose identity is known to VOC News, and the chairperson of the Bishop Lavis Community Police Forum, Graham Lindhorst.