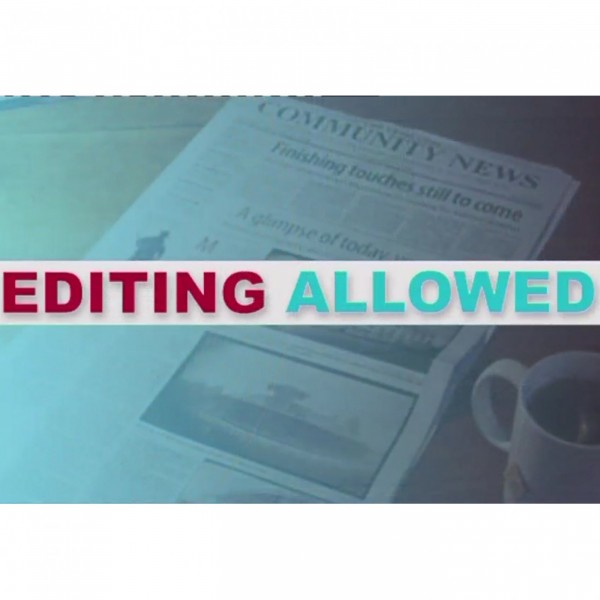 What is Marcus Jooste saying to Parliament?
In this edition of Editing Allowed, special correspondent in Cape Town, Rob Rose Editor at the Financial Mail is listening to Marcus Jooste trying to explain what happened to all the money that Steinhoff lost. Apparently Marcus has told the parliamentary committee hearing that he knows nothing about anything... Rob explains in more details what was said.

In part two the panel discusses the current economic situation as South Africa is in a recession and with a dark cloud hanging over land, we now know that President Ramaphosa is going to pursue the expropriation of land without compensation and that he wants to make the Constitution more specific on the matter, but in the absence of knowing quite what sort of words he is going to use it is impossible for anybody surely to even plant a tree on a farm without knowing for sure if the farm will be around to harvest anything.