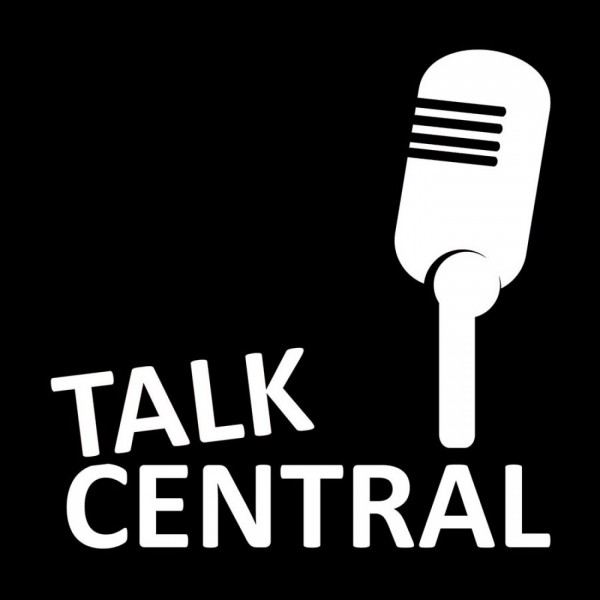 TalkCentral: Ep 233 - 'Gather round'
On the podcast this week, Duncan McLeod and Regardt van der Berg chat about former communications minister Siphiwe Nyanda's startling claims about why he was fired by Jacob Zuma.
Also this week, a discussion about the problems at underserviced agency Usaasa, MTN's new crisis Nigeria, and Apple's holding a special event - what could it be about?
Listen to the show to find out who's been picked as winner and loser of the week.
Regardt pick this week is DU Meter, while Duncan has chosen Slack.
Remember, you can WhatsApp the show on 071 999 1111. WhatsApp voice notes may be used on air.