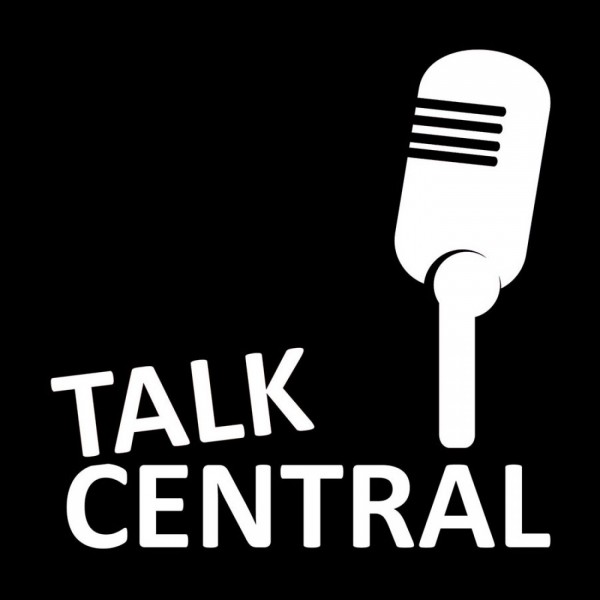 TalkCentral: Ep 232 - 'Blustery'
On the TalkCentral podcast this week, Duncan McLeod and Regardt van der Berg talk about Nvidia's new ray-tracing GPUs.
Also on the show, Telkom is very upset with the communications regulator, Icasa, over proposed new call termination rates; Nikon has debuted new pro-level mirrorless cameras (to take on Sony); and another look ahead to Apple's big iPhone keynote (expected in a little over two weeks from now).
Listen to the show to find out who's been picked as winner and loser of the week.
Regardt's pick this week is the Alienware 17 Core i7 with Geforce GTX 1060 graphics, while Duncan has chosen the Windows 95 app for, umm, Windows.
TalkCentral is recorded live on Sundays at 1pm at live.techcentral.co.za. WhatsApp the show on 071 999 1111. Voice notes may be used on air.