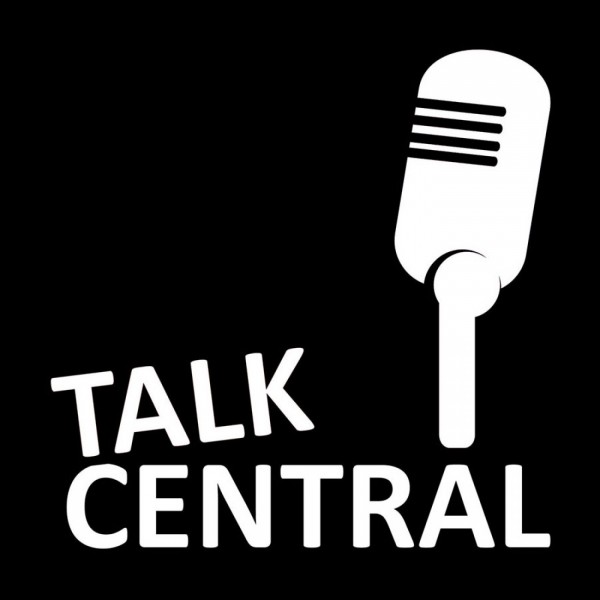 TalkCentral: Ep 231 - 'Give us gigarays!'
In the podcast this week, Duncan McLeod and Regardt van der Berg preview Nvidia's big graphics card announcement happening on Monday. The company is expected to announce a series of new graphics cards, including the high-end ray-tracing GeForce RTX 2080ti. What can we expect?
Also this week, Moya Messenger's plan to take on WhatsApp with zero-rated text messaging, DStv and the SABC have a new channel-supply agreement and Tencent's earnings woes show the difficulty of doing business in China.
Listen to the show to find out who's been picked as winner and loser of the week.
Regardt's pick this week is the Razer Phone, while Duncan has picked AsciiCam for Android.
WhatsApp the show on 0719991111 - voice notes may be used on air. Remember, we record on Sundays at 1pm at live.techcentral.co.za.