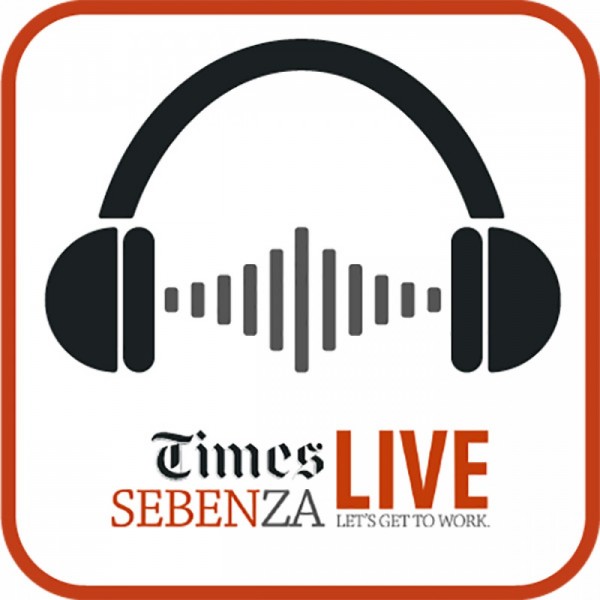 Thetha Nathi - Farah Fortune talks PR success to the stars
This week Thetha Nathi sits down with PR giant and SA's own African star, Farah Fortune as she shares her story with us.

Fortune is famously known for her work as the publicist to the stars. Her company African Star Communications has risen to the top but only after numerous struggles. She shares her advice for those same starting entrepreneurs.