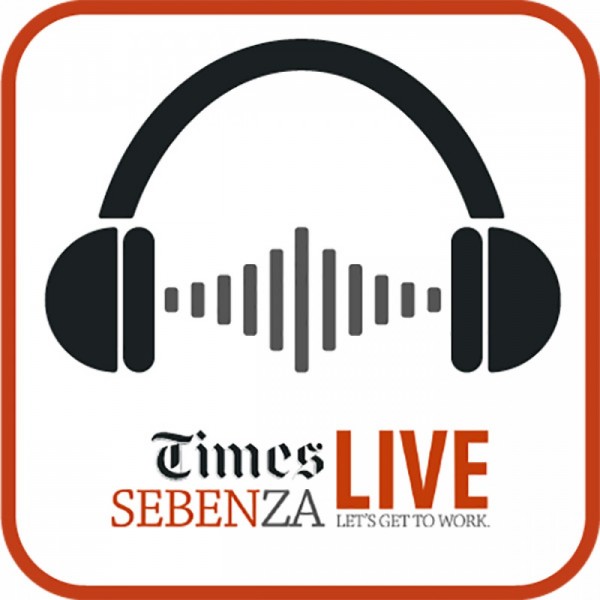 Thetha Nathi - This is what it takes to run a successful business before the age of 30
Episode 2

Siphesihle Losi the 26 year old is the managing director @ iLosi Events Management, she shares her journey as a young black female business owner and what it takes to make it in business.

Koketso Matjila the 24 year old founder & owner of the TaxiCab S.A. app, believes that it is important to know what you want to do and why you are doing it. He shares his journey to creating the taxi app.