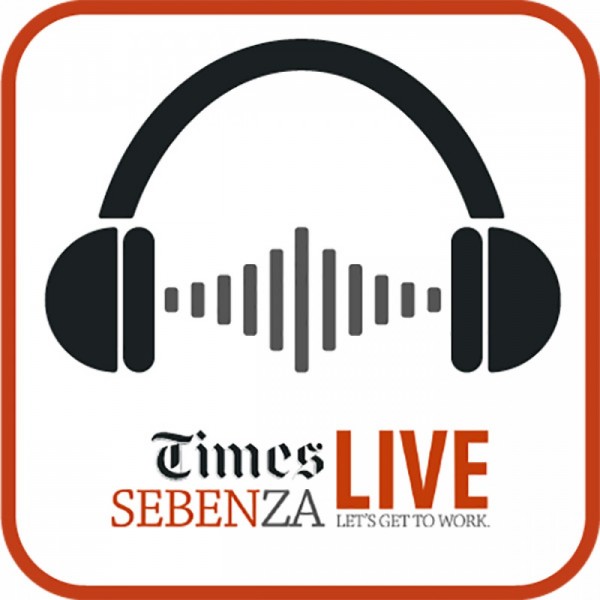 Thetha Nathi - Musician talks about what it takes to get people to listen
This week, Thetha Nathi speaks about what it takes to chase your dreams and what it takes to make it as an artist.

Tiko Motabasindi aka Prime The Gifted (26) is an up and coming musician who sits down and chats with us about his experiences and struggles trying to make his mark in the industry.

"Youth think you have the keys, I'll find a back door," Prime expresses his thoughts on the PAYOLA system some compilers use.