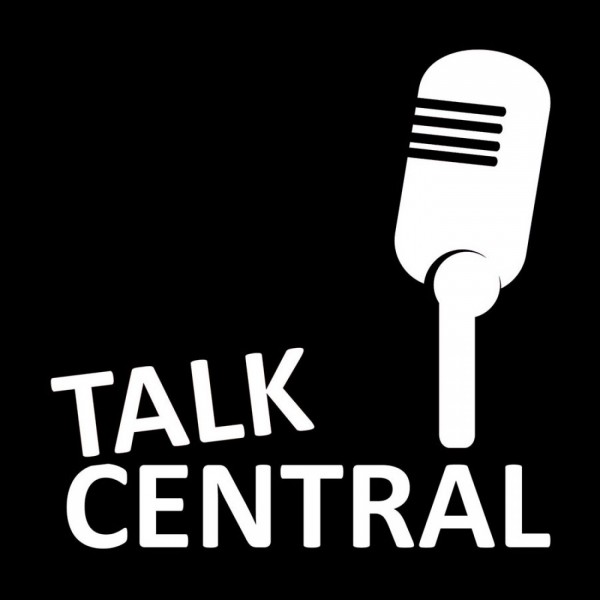 TalkCentral: Ep 229 - 'Slapped with a smelly trout'
In this episode of TalkCentral, Duncan McLeod and Regardt van der Berg chat about the week's biggest tech news.
In the show this week, Apple is now a trillion-dollar company and Huawei is the world's second largest smartphone maker.
Also this week, Liquid Telecom's plans to monetise its radio frequency spectrum and an insane new camera lens for taking pictures of bugs.
Listen to the show to find out who's been picked as winner and loser of the week.
Regardt's pick this week is the zombie game Dying Light, while Duncan has chosen the MirrorLab photo app for Android.
Feedback? Send a WhatsApp message to 0719991111. Voice notes may be included in future shows.