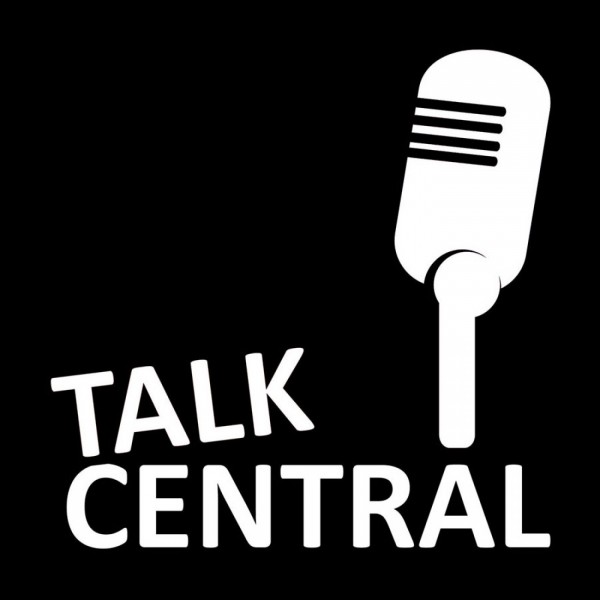 TalkCentral: Ep 228 - 'Lego, cameras and foldable phones'
In the podcast this week, Duncan McLeod and Regardt van der Berg chat about rumours of a new foldable Samsung flagship smartphone and the growing importance of WhatsApp as a communications platform in South Africa.
Also in the show, they chat about a new Apple patent that suggests your MacBook may in future charge your iPhone or Watch. Plus: the impending launch of Samsung Pay tap-and-go payments in South Africa.
And there's a discussion on mirrorless vs single-lens reflex cameras - and photography more broadly.
Listen to the show to find out who's been named as winner and loser of the week.
Regardt has two picks this week, the Fujifilm X-H1 mirrorless camera and the new Lego store in Sandton, while Duncan has chosen a bundle of four photography video books by Chelsea and Tony Northrup.
Remember, you can WhatsApp the show on 0719991111. We record live on Sundays at 1pm at live.techcentral.co.za.