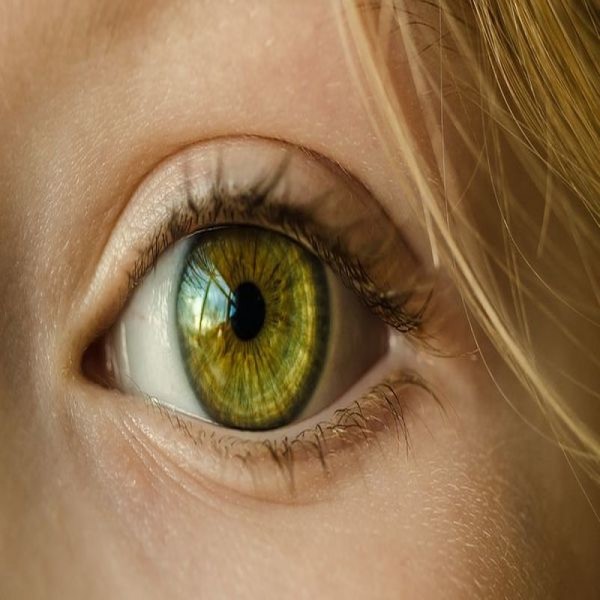 THE SCIENCE INSIDE - World's Oldest Colour
Recently the world's oldest colour was discovered, so we explore how our eyes and brain work together to help us perceive different shades. We speak to Casha Meintjies, an optometrist, and founder of Eyetek Optometrists.

In Unscience, a research study finds out what ever happened to those 'cool kids' back in high school.

From optical illusions to strange blindspots, Mrs. Ingrid Metsing, a lecturer in the department of optometry at the University of Johannesburg, unpacks some more strange features of our eyes.