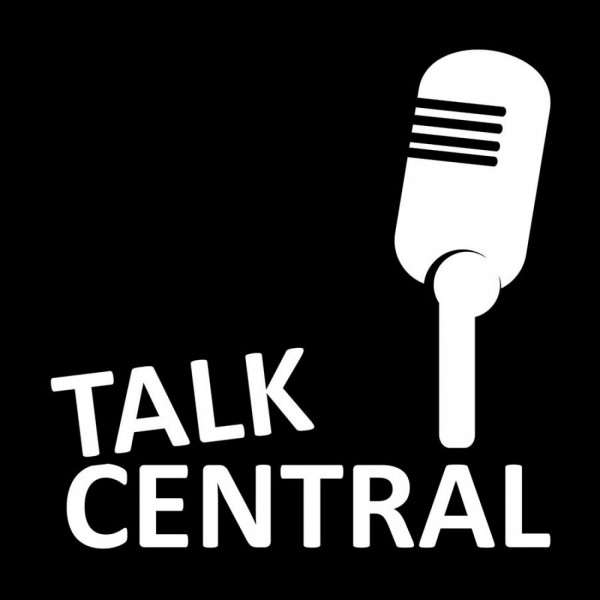 TalkCentral: Ep 227 - 'Attack of the EU Vogons'
In this episode of TalkCentral, Duncan McLeod and Regardt van der Berg unpack the European Union's record €4.3-billion fine against Google over Android - is it justified, or is the EU simply interfering in a market that doesn't need regulating?
Also on the show this week, they chat about the impending layoffs at Internet Solutions, Tbo Touch's new video-streaming platform, Stephen van Coller joining EOH as new group CEO and Project Loon Internet balloons coming to Kenya.
Listen to the show to find out who's been chosen as winner and loser of the week.
Duncan's pick this week is the Jabra Elite 65t, while Regardt has chosen Dell's new 13-inch XPS two-in-one ultraportable.
Please send questions or comments via WhatsApp to 0719991111. Voice notes might be included in the next show.