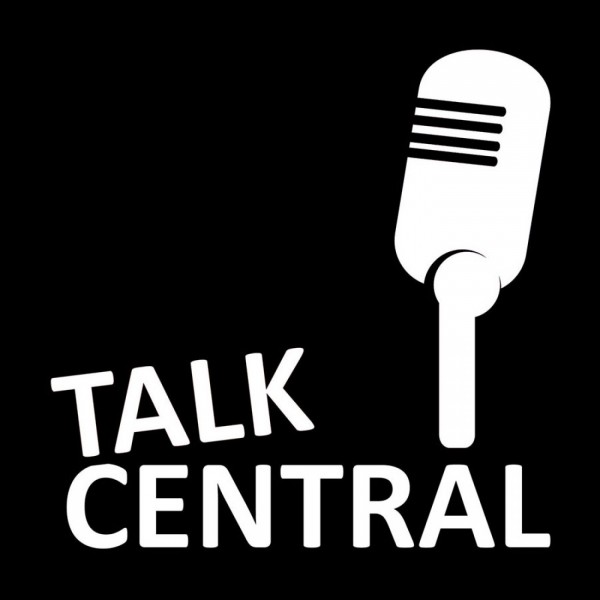 TalkCentral: Ep 226 - 'Where to next for DStv?'
In the TalkCentral podcast this week, Duncan McLeod and Regardt van der Berg ask whether South Africa's digital migration project is finally getting kicked into high gear.
Also in the show this week, a wide-ranging discussion on the future of DStv in light of MultiChoice's decision this week to open the SuperSport channels to all subscribers, and Adobe Photoshop is coming to the iPad.
Listen to the show to hear who's been picked as winner and loser of the week.
Regardt's pick this week is the Amaryllo iCare FHD security camera, while Duncan has chosen the new South African fintech/cryptocurrency start-up BitFund.
We record the show live on Sundays at 1pm. To be included in the show, please send questions and comments via WhatsApp voice note to 0719991111.