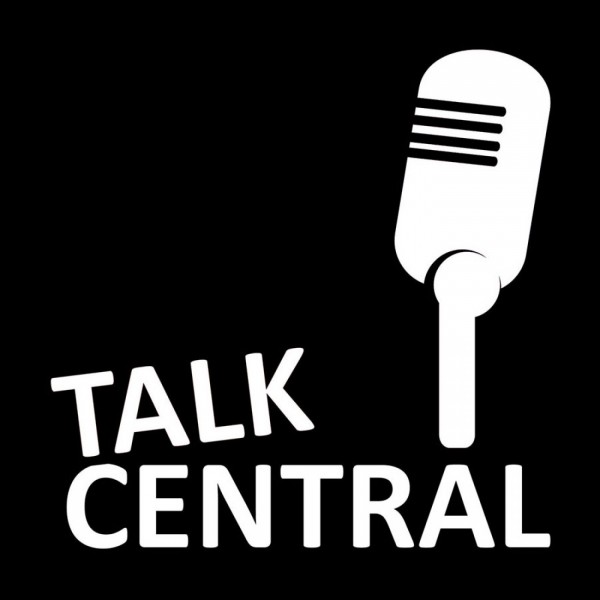 TalkCentral: Ep 225 - 'Home automation special'
On TalkCentral this week, Duncan McLeod and Regardt van der Berg are joined by special guest - and veteran podcaster - Glen Verran for a wide-ranging discussion on home entertainment and home automation.
In the podcast, Glen talks about why he bought the Nvidia Shield to power his home entertainment - using everything from Plex to DStv Now and YouTube to Netflix.
He also explains how he is dabbling with home automation, including intelligent lighting and smart speakers. It's a fascinating discussion and what is possible for those wanting to automate their homes, without breaking the bank.
Also in the show this week, the trio talk about Telkom's aggressively priced new FreeMe voice bundles and Teraco's big data centre expansion plans.
Listen to the show to find out who's been picked as winner and loser of the week.
Regardt's pick this week is Holo for Android and iOS; Duncan has chosen the book Homo Deus: A Brief History of Tomorrow, by Yuval Noah Harari; and Glen has picked the Amazon Echo Dot.
Send a WhatsApp voice note with comments or questions to 0719991111 to be included in the next show.