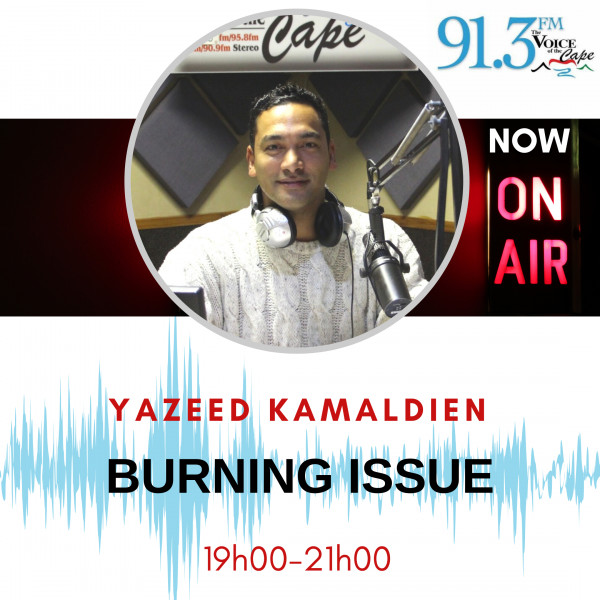 Is mob justice being normalised in our communities?
Cape Town was rocked by yet another child murder this past weekend– that of 6 year old Stacey Adams from Eastridge. Stacey was buried this afternoon by Islamic rites. Her body was found buried in a shallow grave, next to a wendy house where she had lived with her 24 year old mother Sasha Lee Adams and her boyfriend, who was subsequently arrested.
Now as police investigated the crime scene on Sunday afternoon, and with the suspect inside the house, residents gathered outside baying for flood – with some individuals torching the main house, on which this wendy house was attached to. The suspect was quickly evacuated by police.
Tempers flared in Eastridge again last night as a group of residents again gathered outside the home, and this time, they destroyed the wendy house, where Stacey had lived. Some of the residents that VOC News spoke to, made it very clear that they wanted to avenge Staceys death and they want their own form of justice against the alleged perpetrator.
Remember that this is not the first time we see this type of community reaction to child violence. We saw similar violence last year in the case of 13 year old Rene Roman from Lavender Hill and earlier this year, the same thing happened when it was discovered that a 9 year old girl was raped in Tafelsig. And then we all know the case of Courtney Pieters from Elsies River, whose mother was threatened with violence shortly after Courtney's body was found.
So tonight we tackle a very emotive topic – that of mob justice or mob violence. Why is this becoming the norm and what is its cause and effect?